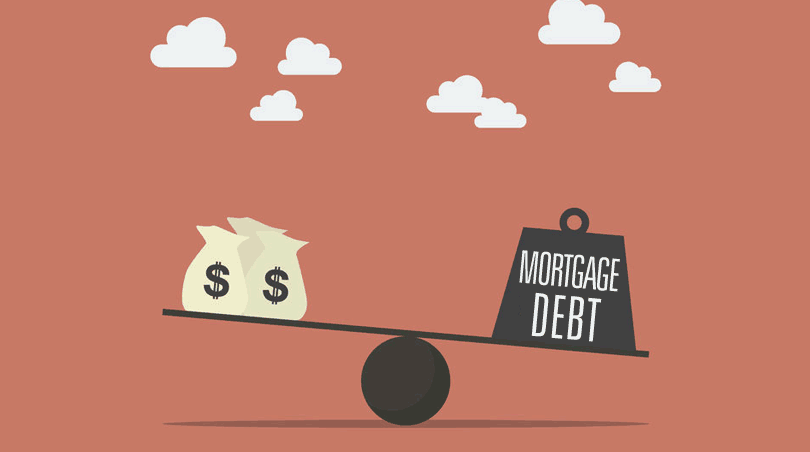 Thinking about refinancing your home loan? With an FHA mortgage, you can refinance a conventional, VA or another non-FHA mortgage as well as an existing FHA home loan. 
Refinancing is great for many reasons but for some borrowers specifically want a refi loan to get a more affordable mortgage with lower payments or a lower interest rate.
Some must refinance to catch up on a mortgage after missing payments; some may need to consider a refinance option in order to prevent their home from going into default and foreclosure in such cases.
So for our purposes here, we are not discussing FHA cash-out refinancing options as these loans have rules specifying how much equity is needed in the home to cash out and some borrowers may have to wait longer to refinance if they haven't made enough mortgage payments to get their equity to a level that can be approved for the loan.
Non-cash out refinance options for FHA mortgages include rate-and-term refinancing (which can include conventional-to-FHA refi, FHA-to-FHA, etc,) FHA Streamline Refinances with appraisals and FHA Streamline Refi options with no appraisal required.
For FHA rate-and-term refinance loans, borrowers should know that your mortgage must be current in the month due for loan approval.
The HUD official site advises, "If the property was acquired less than one year before the loan application and is not already FHA-insured…the original sales  price of the property also must be considered in determining the maximum mortgage."
For FHA Streamline Refinances with an appraisal, it's important to know that the loan must not be delinquent, the loan MUST be an existing FHA mortgage, and the loan must result in a tangible benefit to the borrower.
These general guidelines apply to all Streamline refinance loans though there may be provisions made for those who were in a loan forbearance program (see below).
FHA Streamline loans are refinances that can be offered, as mentioned above, with or without an appraisal. The same is true of a new credit check. In some cases your lender may choose to run a credit check and in other cases may be required to do so.
For all FHA Streamline refinance options (with or without an appraisal, with or without a new credit check) the following must apply (on the date of the FHA case number assignment) according to HUD.gov:
The Borrower must have made at least six payments on the FHA-insured Mortgage that is being refinanced;
In cases where the FHA mortgage has been modified, the borrower is required to make at least six payments under the agreement before applying to refinance;
A minimum of six months must have passed since the first payment due date of the Mortgage that is being refinanced;
There must be at least 210 days since the closing date of the mortgage being refinanced.
In cases where an FHA loan has been assumed, there must be six payments made under the loan assumption agreement.